Let's blow our world to pieces fighting for peace…
6 tags
6 tags
14 tags
12 tags
"I must study politics and war that my sons may have liberty to study mathematics..."
– John Adams
11 tags
12 tags
6 tags
"Being a women and trying to be social with other women is so weird. Men..."
7 tags
1 tag
9 tags
"Self-respect is the fruit of discipline; the sense of dignity grows with the..."
–  Abraham J. Heschel
9 tags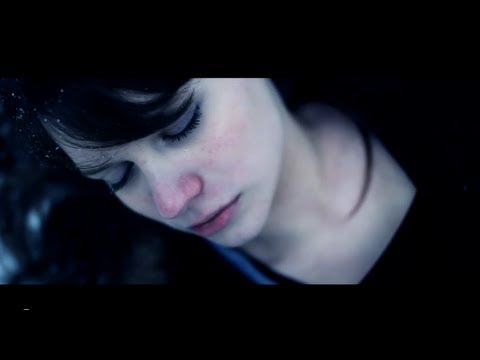 7 tags
1 tag
6 tags
awesomevillage asked: Hey there - cool blog you got going! Hope you don't mind if I use some of your content later down the road, great stuff. New follower, can you please follow me back?
5 tags
5 tags
7 tags
9 tags
8 tags
8 tags
7 tags
8 tags
9 tags
This is about loving crazy people.
I know there is a tiny metal down inside the mine. It sits and sits, alone it shines. Down your throat, in your core, near your spine. A joyful face, and the brightest eyes I hardly ever see. I do have memories and these are the things that keep me.
28 tags
Amor Fati, Not edited 'piece', will be fixed and...
all i got was your dirty laundry and all i wanted was a blanket nothing was shiney and new  handmedowns from nobodys thrown in with another deal like a puppy in a box  getting shreds of blankets  shreds for warmth instances not forgotten but missed I wish we were the people on the tv so connected that its silly and makes people laugh… I wish, I wish, I wish.  Then I remember...
11 tags
5 tags
10 tags
"when I fly solo, I fly so high don't touch me now."
– I can Barely Breathe, Manchester Orchestraaaaa
6 tags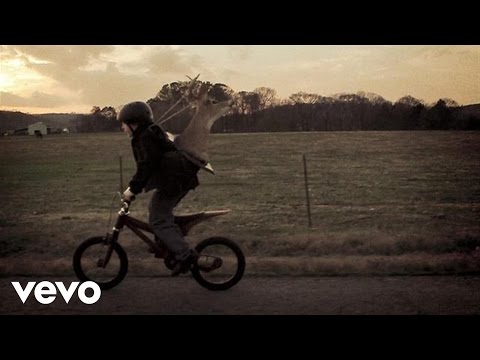 13 tags
9 tags
11 tags
8 tags
9 tags
I graduated the other day and a million things ran... →
8 tags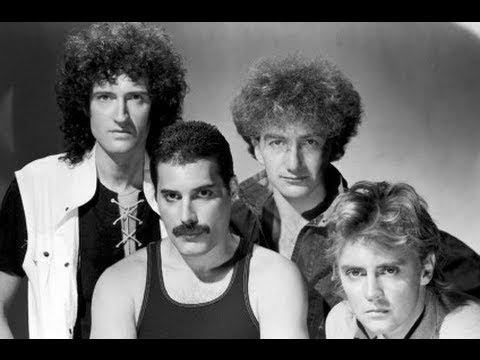 15 tags
"The strongest woman I know!", why this terrifies...
I am about to graduate after dealing with ALOT to get here. Most of my friends have been more than normally supportive they have been elated and so nice. Complements all the time and  the same from my family. Knowing me and my past people always say they are so proud and I am so strong. All this crap about how I managed to get through tough stuff and I am strong etc. I can't handle it.  ...
8 tags
12 tags
16 tags
8 tags